Lifting and Handling Equipment – Our Range
Hawk Lifting is a leading supplier of lifting and handling equipment. Our equipment is compliant with LOLER (Lifting Operations and Lifting Equipment Regulations) and PUWER (Provision and Use of Work Equipment Regulations 1998) to ensure high levels of health and safety at all times.
LEEA Members
We are full members of the LEEA, which you will recognise as a respected body in the industry of lifting and handling all over the world.
They are the respected and authoritative representative body for Members who work in every aspect of the industry, from design, manufacture, refurbishment and repair, through to the hire, maintenance and use of lifting equipment.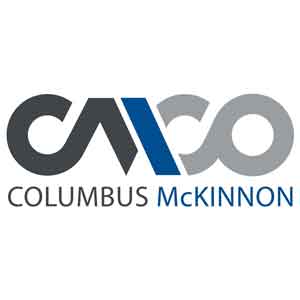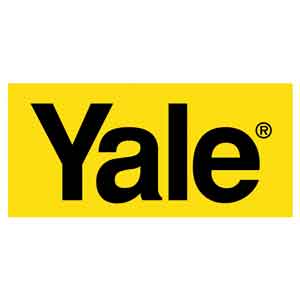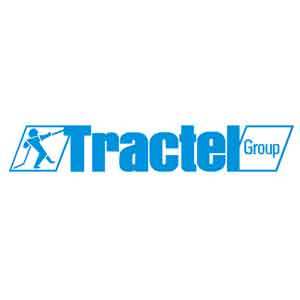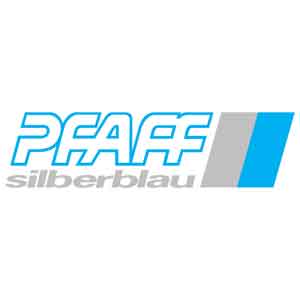 We work alongside the world's leading brands and suppliers to bring you a comprehensive range of lifting, pulling, rigging and handling equipment.
Our superb relationships with the likes of Yale, The Crosby Group, Columbus McKinnon, Pfaff Silberblau, Camlok and Tractel, amongst others, means we can offer thousands of lifting and handling products at the most competitive prices.
The fact that we have built these great relationships is testament to our position in the market. Our years of experience in the trade of lifting and handling has enabled us to gain respectability in the marketplace.
If you have any enquiries regarding the availability of branded products from Hawk Lifting, or can't find what you're looking for in our product range, please don't hesitate to contact us in the first instance.